Got two routines down one to go and band camp starts tomorrow but don't worry...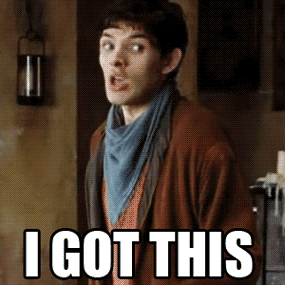 Here are some of my highlights of my past week:
Monday - Spent pretty much the whole day at the high school getting things ready for band camp. Also picked out the flags we are going to use. So that's pretty exciting!
Wednesday - Rookie/Uniform night went very well. The new color guard uniforms look great on all of them. This makes me so happy! Also started teaching the little rookies some basics and they all did very well. That makes me even more excited for this season!
Thursday - Got to go to the "Blast in the Burg"! It is a mini drum corp completion. All of the corps were AMAZING so much talent!
Another great part of it was I got to spend sometime with some of my besties. :)
Friday - Was not a good day. It wasn't like big terrible things happened but just little ones that bring you down anyway.
Saturday - Got to spend some more time with family that I don't get to see that often. Got to see more cousins and my great aunt and uncle. We went out to eat and then went to the ice mine. Fun day! Also worked more on my last color guard routine.
Sunday (today) - Things I'm going to do today:
- I'm going to type up my routines that I have done so I'm ready for band camp.
- Mow the lawn
- Work on my last routine
- Milk the cows
- Go see Inside Out with my friend Shelby
Again...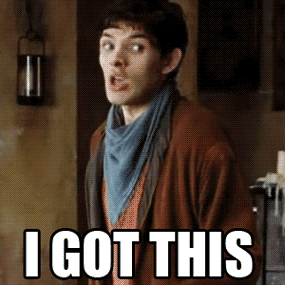 I hope you all have a great day and wonderful week!!! :D
Weekly Quote
Noting is impossible, the word itself says "I'm possible"! - Audrey Hepburn