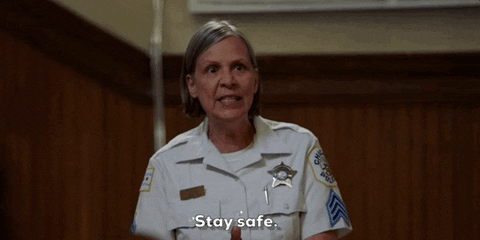 Hello to all my lovely friends!!
I know I haven't done a personal update for a LONG time. I have been dealing with some personal stuff. I'm getting better though.
With everything that is going on with cornavirus, just hope you are all safe and healthy!
Things are crazy! I haven't seen anything like it. Our schools are shut down in PA and businesses. I miss my routine and I miss my band kids. I just hope they are safe.
How is everything where you are?
Please be safe and healthy!! ♥

LOVE YOU ALL!! ♥♥